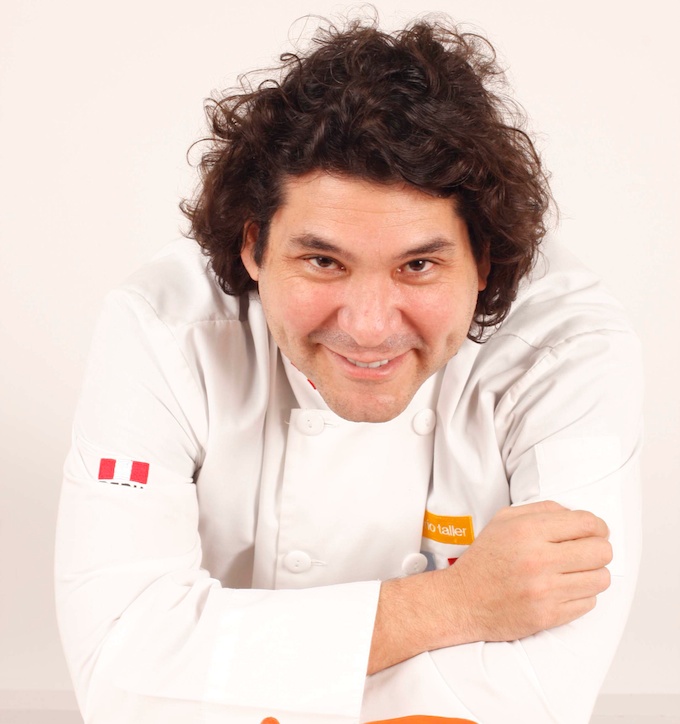 Im Dezember 2013 eröffnet Gastón Acurio, auch der Jamie Oliver von Peru genannt, sein Restaurant "La Mar by Gastón Acurio" im Mandarin Oriental, Miami.
Das ganztägig geöffnete Restaurant, inklusive cebiche und Tapas Bar, wird Acurios gefeierte peruanische Küche in einer gepflegten, modernen Umgebung mit einzigartigem Blick über Biscayne Bay bieten.
Nach San Francisco und Chicago ist Miami nun das dritte Standbein von Acurio auf amerikanischem Boden. Seine Küche feiert die authentischen und unterschiedlichen Aromen der peruanischen Gastronomie, von gehobener Neu- Andiner Küche über Asiatisch- peruanische Fusion Küche bis hin zu traditioneller Meeresfrüchte cebiche (Fischgerichte).
Englische News dazu:
La Mar by Gaston Acurio at Mandarin Oriental, Miami will be Chef Acurio's third location in the United States, following his restaurants in San Francisco and Chicago. The cuisine will celebrate the authentic and diverse flavors of Peruvian gastronomy, ranging from upscale novo-Andean fare to Asian-Peruvian fusion and traditional seafood cebiche.
"La Mar restaurants celebrate Peru's rich diversity through the creation of eclectic cuisine," said Chef Gaston Acurio. "Miami's unique blending of cultures and vibrant spirit is an ideal fit for our philosophy. We are excited for the beginning stages of this project and are honored to be working with Mandarin Oriental, Miami."
With a contemporary new design by Arquitectonica and interiors by Nathan/Pereira Arquitectura, La Mar by Gaston Acurio will offer 245 seats with a mix of indoor and outdoor options, exemplifying a clean, modern elegance that turns the spotlight towards exquisite cuisine.
Three high-energy bars will provide distinctive culinary experiences and a personal look into the creation of signature cebiches, freshly grilled anticuchos and specialty cocktails. A private table for up to 10 guests will make for the ultimate dining experience.