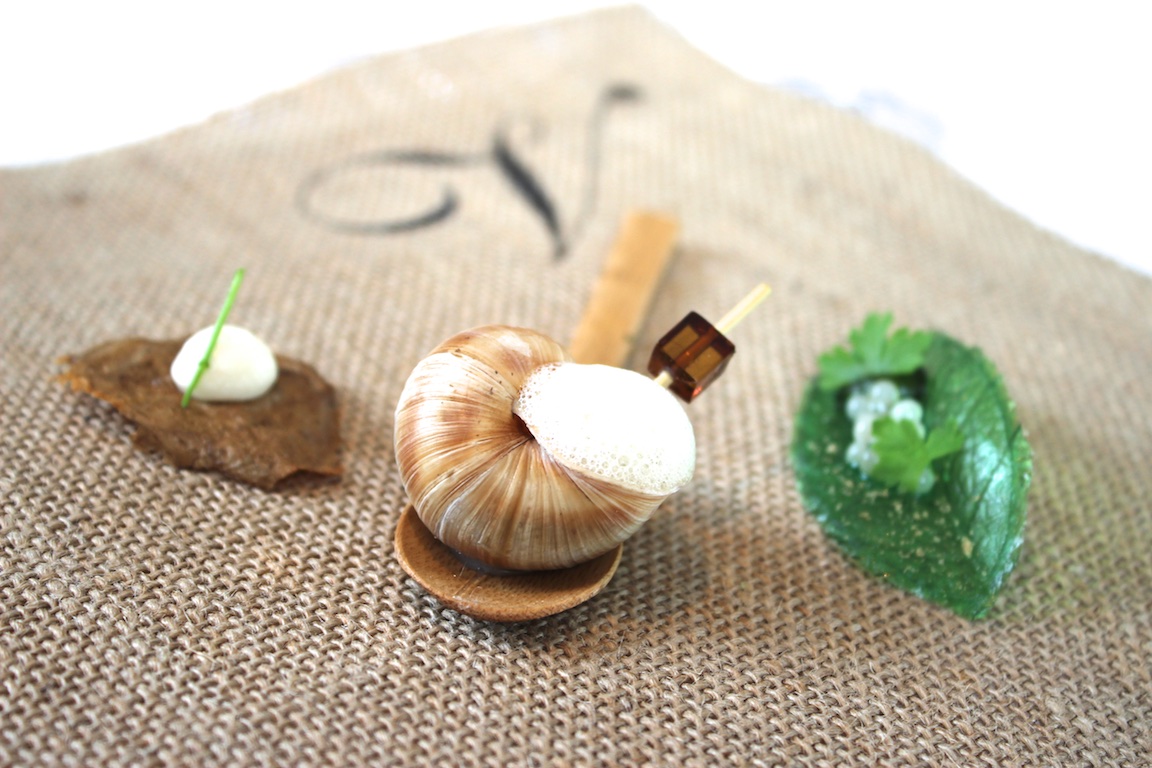 On 6, 7, 8 and 9 September this year, the eat! BRUSSELS, drink! BORDEAUX festival will once again take over Brussels Park. The public will be able to go there to discover the signature dishes of about twenty Brussels chefs. To achieve the perfect balance and introduce new combinations, some fifty Bordeaux wine growers and wine merchants will be offering a wide range of wines that illustrate the simplicity, diversity, quality and accessibility of Bordeaux wines. A wonderful opportunity for Brussels residents and visitors to treat themselves to a delightful moment of relaxation and conviviality. The eat ! BRUSSELS, drink! BORDEAUX festival has again called on the best Brussels chefs.
The seventh festival is full of innovations:
• A wider variety of restaurants. Several new chefs who have emerged from the Brussels scene will take part in the adventure to introduce the public to their emblematic dishes.
• For this year's festival, a cheese bar and a dessert counter will be introduced to round off the chefs' offerings. Every day, the cream of our cheese makers and pastry chefs will take turns introducing visitors to new flavours.
• This year, the Bordeaux Wine School is breaking new ground with the "secret gaming table". The game is modelled on black jack and the participants are invited to bet on the characteristics of the wine in a blind tasting. The age of the wine, its flavours, its "appellation d'origine contrôlée", etc. The bets are open and good humour guaranteed.
Twenty-odd Brussels chefs
New chefs representative of Brussels are joining the celebration and will be enriching the festival's offering. They will each be presenting visitors with a signature dish that symbolises their culinary identity, costing just 9 euros!
Participating Chefs:
Ugo Federico & Francesco Cury – Racines Joël Geismar – Garage à Manger
Alex Joseph – Rouge Tomate
Denis Delcampe – Le Tournant
Giuseppe Zizza – Il Passatempo Laure Genonceaux – Brinz'l
Minoru Seino – Seino
Luigi Ciciriello – La Truffe Noire
Issa Abdul – Restaurant Vincent
François-Xavier Lambory – Stirwen
Yannick Van Aeken – Oficina
Maria Concetta Miranda & Alessandro Miranda – Miranda
Alessio Sanchez – Sanzaru
Toshiro Fujii – SAN Restaurant
Yoth Ondara – Crab Club
Julie De Block & Glen Ramaekers – Humphrey
Hadrien Franchoo – Amen
The unmissable TCHIN VITTEL zone
The TCHIN VITTEL zone offers visitors cooking workshops throughout the festival. In the company of the talented bistronomy chef Bruno Antoine, they will concoct their bistronomy box, which they will then be able to enjoy in a friendly atmosphere.
Dessert counter
Several great pastry chefs will take turns every day to complete the festival menu. They will be offering sweets lovers delicious dessert selections at the set price of 9 euros. Bordeaux wine growers and wine merchants will be glad to recommend you a wine that makes a perfect match for your dessert dish.
The chefs:
Nikolas Koulepis – Pâtisserie Nicolas Koulepis Anaïs Gaudemer – Cokoa
Loic Henon & Joaquim Braz de Oliveira – Forcado Yasushi Sasaki – Pâtisserie Sasaki
Cheese bar
There is nothing like tasting a selection of cheeses accompanied by an excellent Bordeaux wine. Why not have a sweet wine with a blue cheese? This year, eat! BRUSSELS, drink! BORDEAUX is offering you the chance to meet several great Brussels cheese makers. They will introduce you to new flavours with their original selection.
The cheese makers:
Julien Hazard – Julien Hazard Affineur Véronique Socié – La Fruitière
Hélène Milan – Le Comptoir du Samson Octave Laloux – Saint Octave
Simply Bordeaux
The Wines of Bordeaux, a key partner in the festival, are once again taking part in this gastronomical journey. The festival is a unique opportunity to discover the merits of the wines of Bordeaux and to meet nearly 50 Bordeaux wine growers and wine merchants who will share their passion in a congenial and relaxed way.
These men and women who make the wines of Bordeaux will tell you their stories and share their anecdotes. These easy-to-drink, accessible wines, the result of the meticulous blending of several grape varieties, will thrill people's taste buds.
A unique opportunity to discover the new, fresh and fruity Bordeaux reds, the dry white wines, the rosés, clairets and sweets wines which make wonderful apéritifs and go well with all styles of cooking. Wine pairings devised for the occasion will also be offered for the chefs' dishes, the desserts and the cheese boards presented at the festival.
An unmissable part of the festival: the Bordeaux Wine School workshops
The Bordeaux Wine School tent offers a straightforward and entertaining overview, so that you no longer mix up Merlot and Cabernet Sauvignon, can match food with wine or even, quite simply, put your sensations into words. This year in addition the "secret gaming table", festival goers will be able to explore new workshops on the subject of wine and gastronomy.
The Wine School is joining forces with the chefs attending the festival to present unexpected wine pairings. The mouth-watering Choco'Bordeaux will thrill gourmets' taste buds… All the workshops will be accessible with the WINE PASS.
The Bordeaux "Master classes": another way of exploring the wines of Bordeaux
Comfortably installed in the very beautiful Salle des Guichets of the BIP Building, novices and well-informed amateurs are guided through the estates and regions of the Bordeaux grands crus. 4 master classes will enable you to explore a Bordeaux wine family in more depth:
– Sweet Bordeaux Master Class: a master class on the original pairing of sweet white Bordeaux wines with Belgian cheeses
– Crus Classés de Graves Master Class: the Crus Classés de Graves will be presented in Brussels for the first time. The 2014 vintage will take pride of place
– Master Class on the great wines of the Médoc: the Conseil des vins du Médoc [Wine Council of the Médoc] will introduce 6 "appellations" by way of 4 different vintages (2005, 2011, 2012 and 2015)
– Grands Crus Classés de Saint-Emilion Master Class: a stroll through the prestigious Grands Crus Classés of Saint-Emilion
Ticket office and swipe card
So that visitors can enjoy the festival to the full, "eat! BRUSSELS, drink! BORDEAUX has switched to a cashless payment system. Visitors can obtain their swipe cards from one of the ticket offices, put money on them and use them as they please throughout the festival. This swipe card picks up your credit and/or Wine Pass. To pay for your drinks, simply place your swipe card on the cashless terminal and payment for the credits or tastings is automatically deducted. The chosen formula is simple. One credit is worth 1 euro.
The dishes
All the chefs offer their signature dishes, their desserts and their cheese boards at a single price of 9 credits (i.e. €9). The credits are valid all over the festival site for buying dishes, soft drinks, beers and/or coffees.
Bordeaux wines:
Bordeaux wines can be discovered through a tasting route. Visitors must acquire a Wine Pass for this purpose (charged to their magnetic card). This Wine Pass is available on presale until 30 June at the price of 15 euros. The price will then change to 16 euros (€20 at the door) and includes, among other things, no fewer than 10 tastings (7 "Tent" tastings + 3 tastings of your choice), one Wine School workshop, one Omer beer tasting and one Vittel water.
A great way to discover the wealth and subtlety of the winesof Bordeaux. More information and tickets: www.eat.brussels